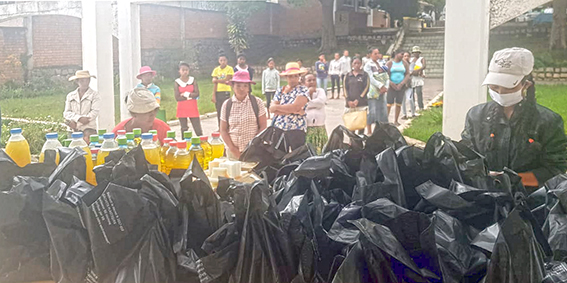 As the Sarobidy Center is closed, the children no longer receive meals.
To support the children's families, the Sarobidy Center provides them with food. Indeed, because of the confinement, most of them can no longer work and find themselves in even more difficult conditions, without any resources to feed their children.
Today they organized the first distribution of food: rice, split peas, chickpeas, dried beans, oil, salt, sugar and soap.
If you want to support us, don't hesitate!
We will update you regularly.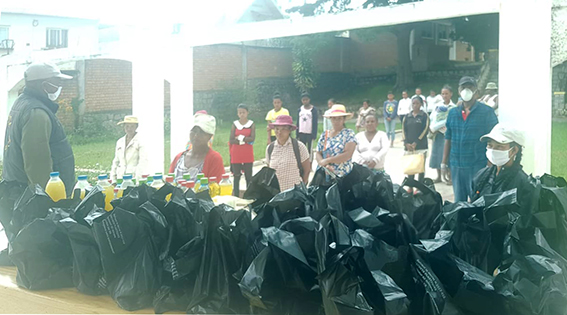 For more information, a press article that describes the situation of the families of the Center: how to survival